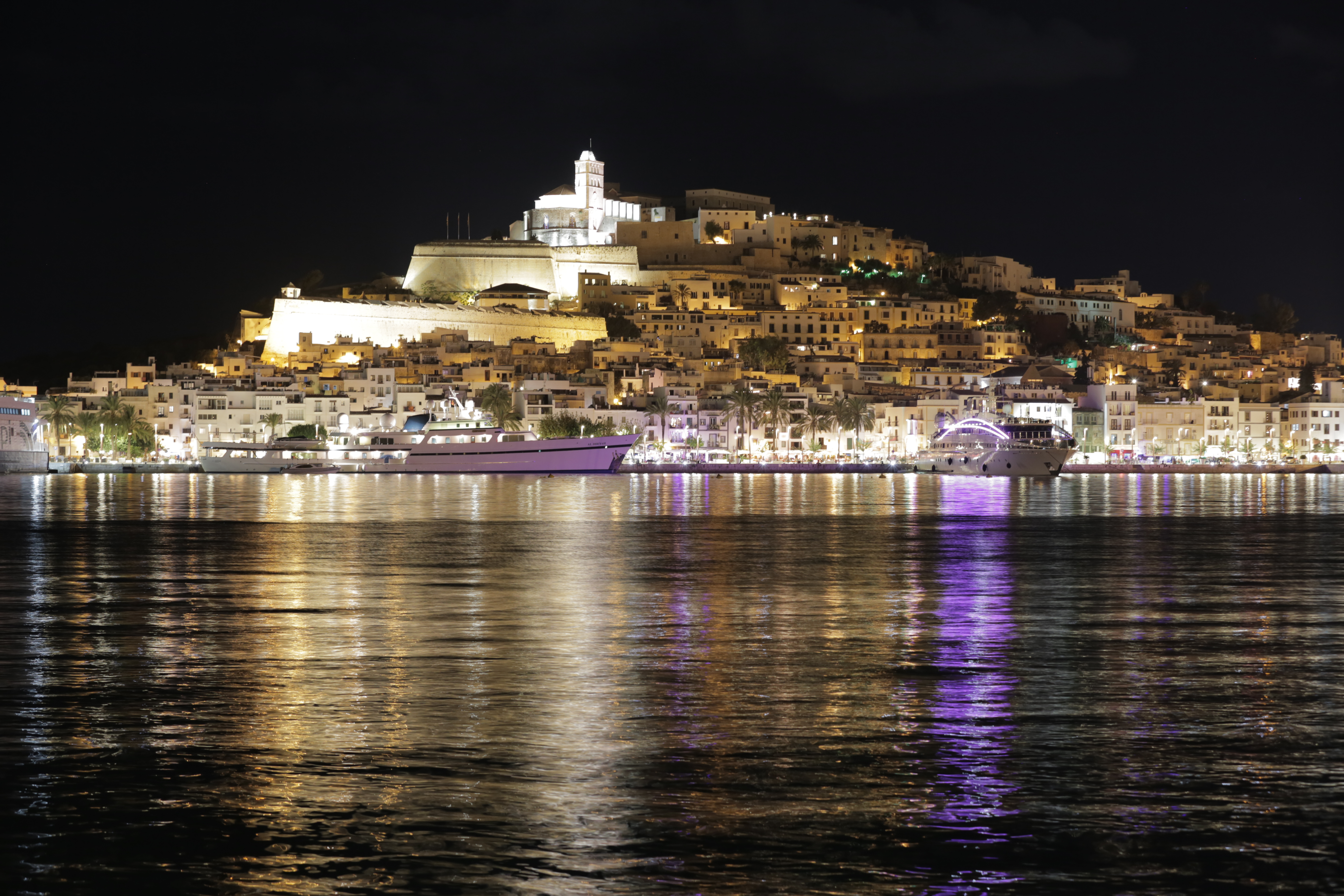 Ibiza TV Production is part of 360TV and can take care of your Ibiza production both from the air and from the ground.
With the granting of a Spanish licence from AESA, ibizatvproduction and 360TV are one of the very few ibiza based drone operators legally allowed to fly in Ibiza, so if you are planning a shoot in Ibiza and want aerial footage then please get in touch.
We offer Ibiza based camera operators, directors and production management services as well as aerial video production.
We can help you if you need a director or cameraman for a project filming in Ibiza 2017.
Some of the most magical filming times on the island are out season. Not during the key holiday months of June, July, August and September.
To find out how we can help, please contact us at Ibiza TV Production.