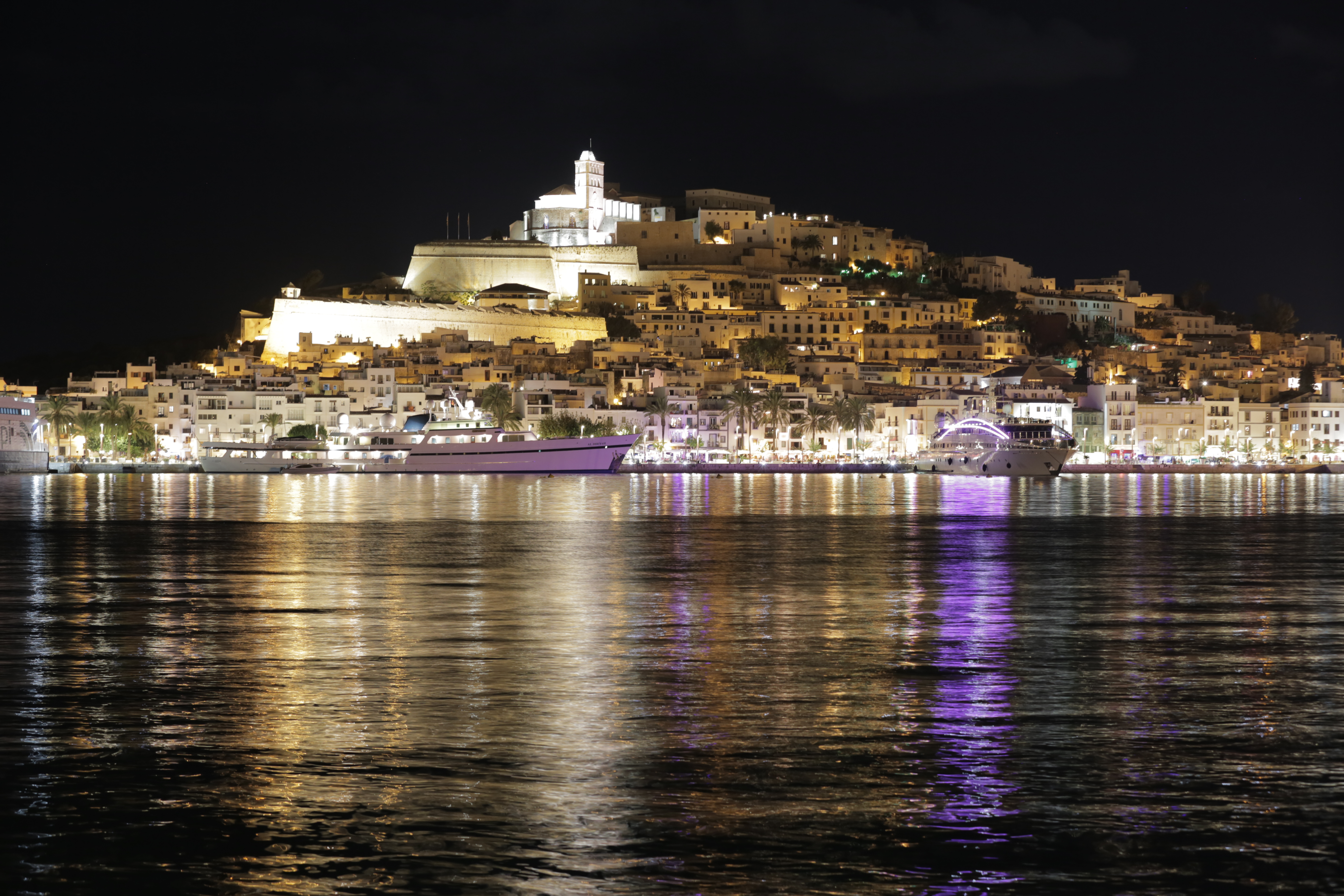 Ibiza TV Production is part of 360TV and can take care of your Ibiza production both from the air and from the ground.
Over the years we have worked for the likes of MTV and the BBC as well as numerous brands for both short and longform content.
We offer Ibiza based camera operators, directors and specialise in aerial drone filming.
We can help you if you need a director or cameraman for a project filming in Ibiza this summer.
Some of the most magical filming times on the island are out season. Not during the key holiday months of June, July, August and September.
To find out how we can help, please contact us at Ibiza TV Production.