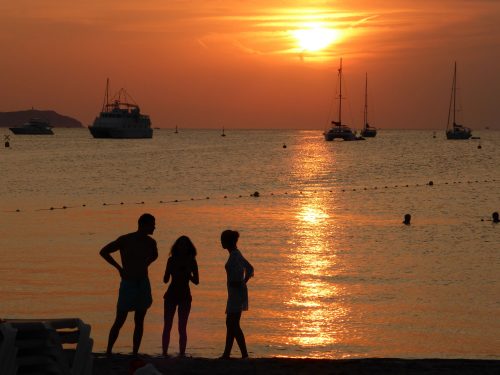 Spain is filled with great shooting locations for drama, film or product shots and promotional films.
The rules for aerial filming in Spain changed from the beginning of January 2021. The whole of Europe is now adhering to the same drone code and fortunately, despite Brexit, the UK has adopted the same rules and regulations so that the same rules apply across all European countries.  The distinction now is not about whether the drone is being used for recreational or business purposes, but about the weight (or category) of each drone and where it is being flown and how much risk it poses.    It is very important to understand these specific drone regulations and of course staying away from all no-fly zones like airports and prisons in each country. So although we no longer have the 'patchwork quilt' of different regulations across Europe, it is as important as ever that your drone is registered and you understand the rules of the air and are fully insured before taking off with your drone.
Like any good film, good drone footage comes down to the director, the equipment used and the team involved depending on the size of the project.
We have been filming for over 20 years in Spain and the Spanish islands of Majorca, Ibiza and Mallorca, so if you want to work with experts who speak Spanish and have experience flying drones in Spain for the last 6 years, then please contact us at 360TV.