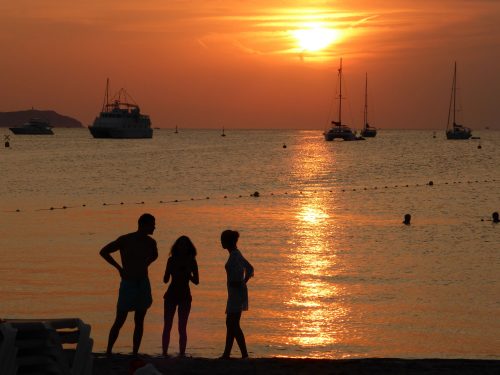 Spain is filled with great shooting locations for drama, film or product shots and promotional films.
Aerial filming in Spain requires a licence from AESA which is the Spanish version of the CAA. Each country is dealing with the proliferation of drones for personal and commercial use in their own way and trying to balance the need for safety whilst embracing the opportunities that this fast developing technology allows.
The Spanish licence is in some ways more stringent than the UK licence requiring a medical examination similar to that of a regular pilot.
We have drone operators that speak Spanish, French and Italian and after taking the requisite courses in Spanish a flight test, an exam in Madrid and after successfully applying to AESA for approval, we are now licensed for filming in Spain and the Spanish islands of Majorca, Ibiza and Mallorca.
So if you want to film in Spain with an English speaking aerial video crew then please contact us at 360TV.