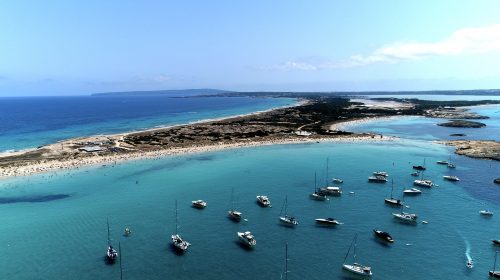 Aerial filming using drones is no longer the novelty it was 10 years ago. In January 2021 the whole of Europe (including post Brexit Britain) have signed up to the same set of rules and regulations governing the use of drones.    This opens up a host of opportunities and means that all productions however small or big can take advantage of the stunnery imagery that can only be captured by drone.
At the heart of any good content is the director's vision.  It is the combination of shots and the unfolding narrrative told by the video and audio content that has the ability to engage, excite and captivate your audience. It is all about the pre-planning and vision of what you want to create and then being able to ensure that what you capture delivers on that vision.
Whatever the story is that you want to tell, whether for a drama, a film, a brand, a product, an event, a location, or a property, aerial drone imagery and footage will provide you with a unique angle and perspective that cannot be captured any other way than from the air.