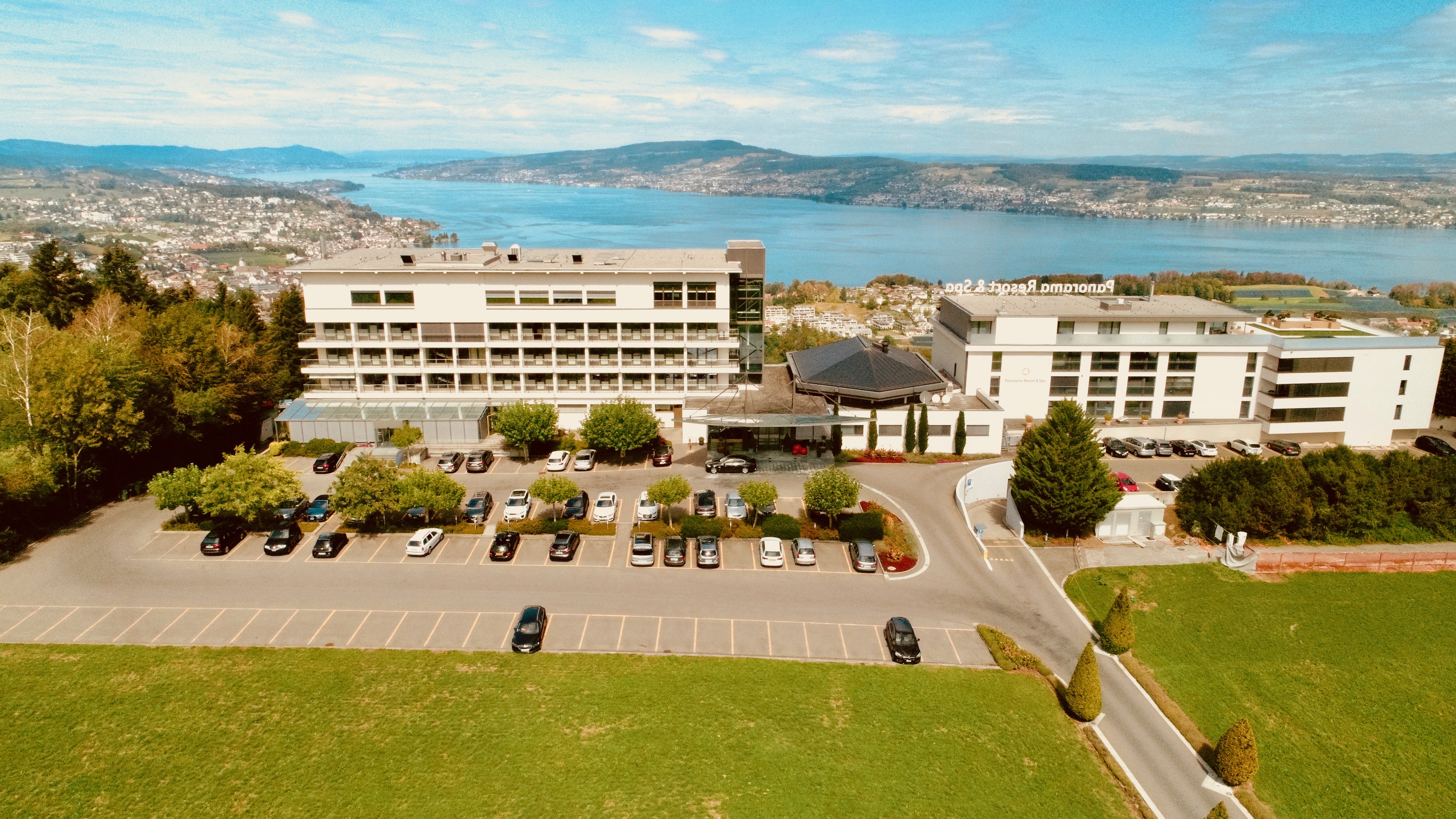 360TV  are an award winning production company in the travel and destination category and we create a wide range of stunning  videos and films for hotels, resorts and destinations.
Much of what we shoot, involves stabilised 'movement' shots creating a flowing, stylish film to convey what is special about each hotel or location.   Using aerial footage wherever possible is often really useful in order to create that stunning 'wow' shot and we are fully licensed and insured for aerial filming. If you are involved in the marketing or promotion of a hotel, resort or destination and considering creating a video, then please don't hesitate to get in touch to see if we can help.
Here are some of the hotel videos that we have done…..