Branded Content – Directing and filming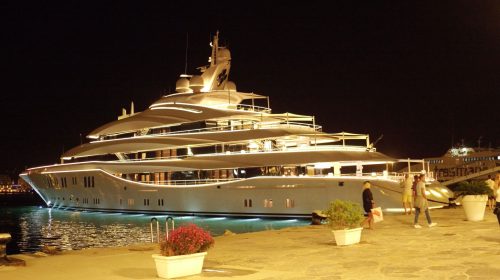 It is hard to create a truly effective marketing and PR strategy these days without harnessing the power of video content.
With this increased demand for video content, finding unique new sources of material is not always easy, especially finding content that can "elevate" a brand over its competitors. Aerial filming can provide a huge variety of angles and perspective, allowing the consumer to 'see' a product, service or location with fresh eyes.
We can work directly with the brand or with an agency to deliver content that either requires an aerial shot or is driven by the unique perspectives that drone filming can offer.
It gives the consumer a unique view on the world and access to places that the consumer wouldn't otherwise be able to see. Typically they can offer a view of the world from 10 feet to 400 feet, bringing details to life that are hard to capture from a plane or helicopter.
These unique perspectives and filming positions can help you to provide your customers something fresh and different.
You need to avoid it being a 'gimmick' and use creativity and a 'customer-centric' approach to work out what type of aerial drone content would connect most effectively with your intended audience and why.
Please contact us for further information.