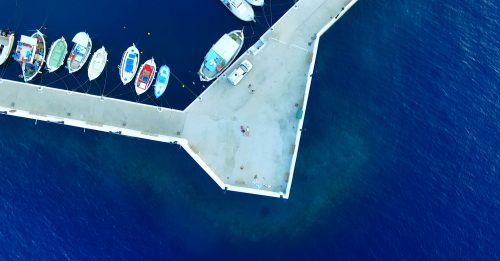 Aerial Filming & Videography
We are very much at home working on broadcast television productions, having delivered programmes for the likes of MTV, BBC, ITV and Channel 4. We are able to provide Aerial Videography services for drama, documentary, factual entertainment shows, episodic television, branded content, web video, online video content etc.
Site inspections
Architects, civil engineers and developers can use imagery to better understand the site and monitor progress, and reach areas that would otherwise be expensive or dangerous to inspect.
Inspections
Get visual access to the most difficult and tall structures quickly and cost effectively, without the anxiety of working at height.
Aerial surveys - Aerial surveys
We can provide site surveys, of buildings, waterways, agriculture, forestry and historic sites, such as National Trust Sites.
Aerial still photography
We provide a number of photography options for various applications from hi-resolution imagery to Aerial panoramic virtual tours. We also provide ground photography for many productions.
Indoor Photography
We have specialist equipment allowing us to fly indoors – This, coupled with our experienced professionals is guaranteed to get your perfect shot!
Stock Footage
We are always filming, so if you are interested in purchasing some of our stock footage, which is forever being updated with amazing Aerial views, then please ask us and we may have footage that you can use. Stunning aerial perspectives can transform your TV Production, providing images and video that were previously unattainable or financially prohibitive.