Blog
Ibiza filming and stock footage
Thu 20 Jul, 2017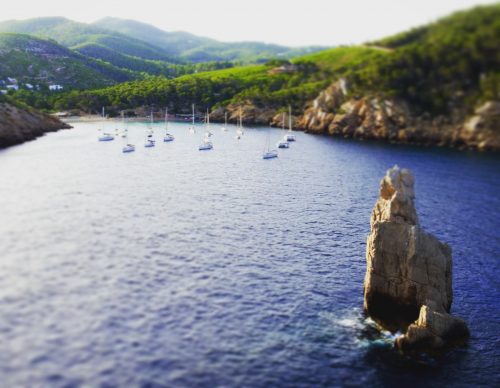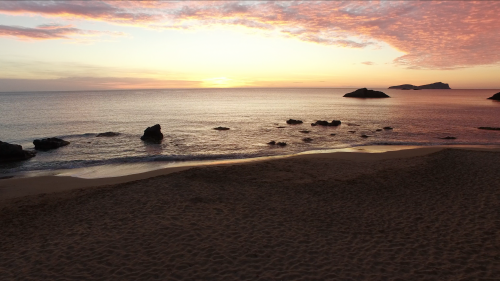 Ibiza is a fantastic place to film. If you need footage of Ibiza but do not have enough time during your shoot to capture all the different part of Ibiza that you want then 360TV can help.
We have a library of fully licensed footage and clips that are available to buy.
We are able to offer aerial filming footage as well as traditional GV's and B-roll  of the island of Ibiza.
Our footage includes sunrises, sunsets, footage of Ibiza town footage of San Antonio, Cala Salada, Salinas beach, Aiguas Blancas, Cala Conta, sailing boats, and power boats, Formentera. If you can't see what you are after, please get in touch because we may well have it, or someone shooting something similar soon.