Blog
Ibiza stock footage
Mon 29 Jan, 2018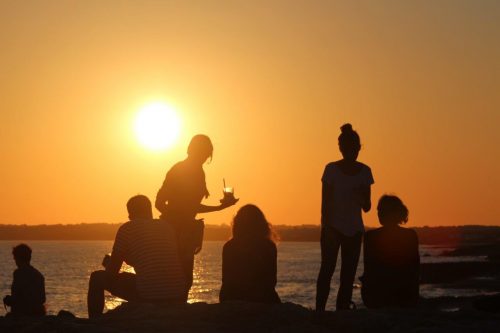 Ibiza is a stunning island in the Mediterranean, renowned the world over for it's fantastic nightlife, but this island is equally stunning by day and 360TV and ibizatvproduction have a large library of ibiza stock footage from around the island from beaches, to ports, ancient monuments to boats on the water.
There are a number of clips on the 360TV youtube channel https://www.youtube.com/channel/UC-kh_rn2aysP2JLtwzzKJxQ
but equally, we have a large library of footage of the island that is not showcased here, so please get in touch with us if you want something not featured there…
contact email : laurence@360tv.media
We specialise in aerial filming, but we have a lot of motorised gimbal footage shot in 4K and HD featuring all sections of the island. Some sections of the island it is not permitted to fly with a drone such as Ibiza town, Playa d'en Bossa, Es Cavalett, Salinas,  Talamanca, but we have footage of all these locations filmed on  motorised gimbal mounted cameras in HD and 4K.