Blog
Surrey Aerial Roof Inspection
Thu 25 Feb, 2021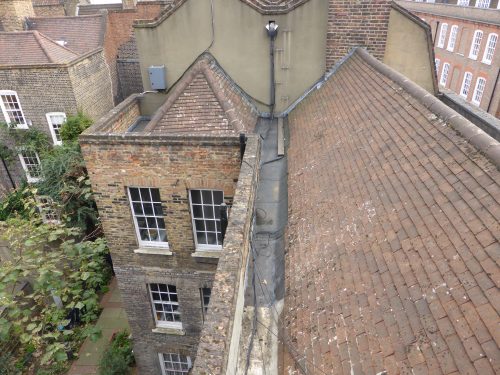 Regularly inspecting the roof and exterior of your building can save a fortune in the longer term whether for  commercial or residential property.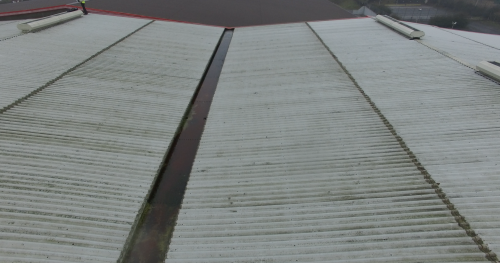 At 360TV we have conducted a multitude of roof inspections from monster warehouses, to churches, residential homes and office buildings.  Regular inspections of the roof, will allow you to assess the condition of the roof and make timely decisions about any maintenance, repairs or cleaning that you may be needed.
Contact us for an obligation free chat about the practicalities of doing an aerial video inspection for your particular building.
T: 07788743561